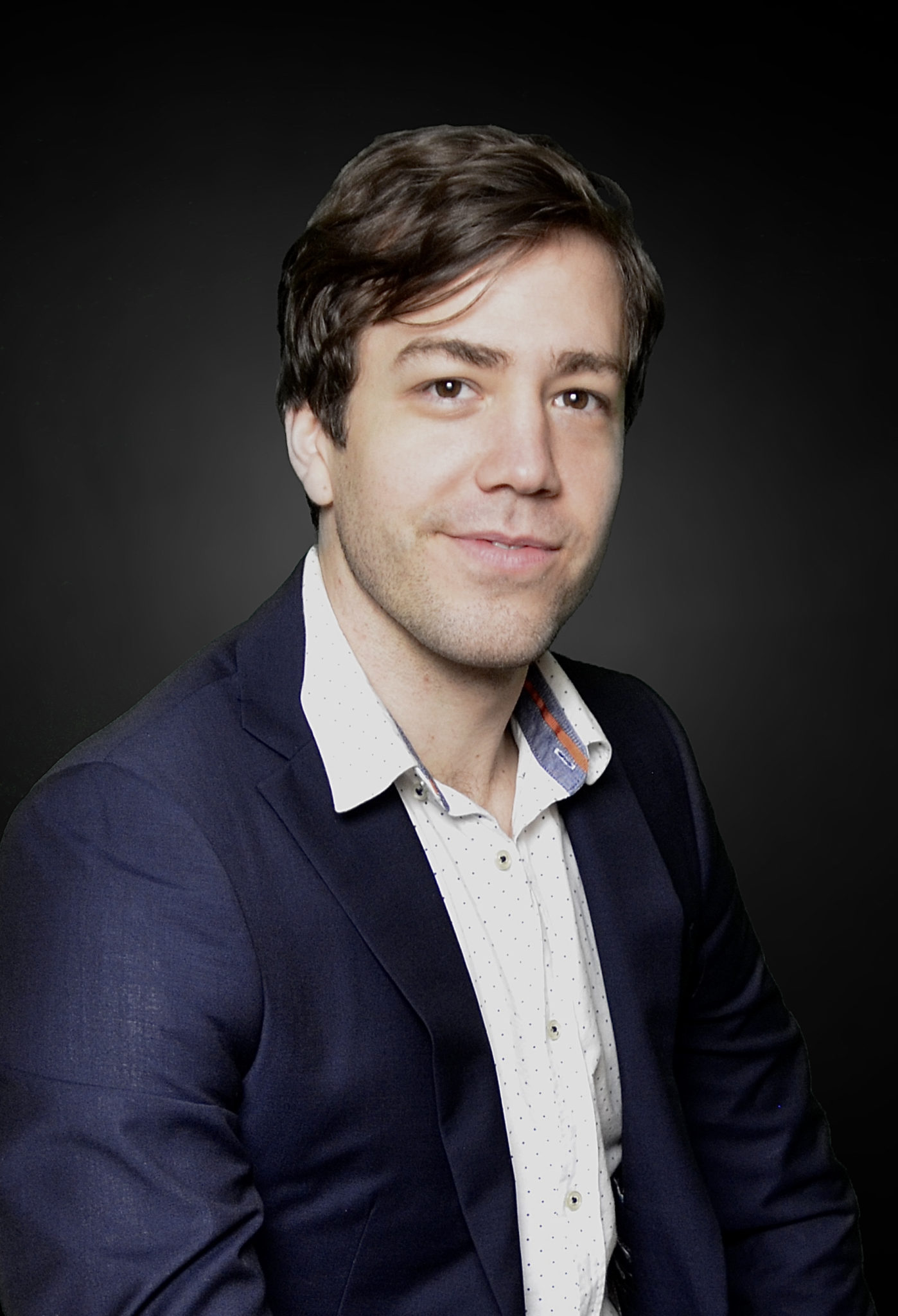 Hi, I'm Josh.
My main page showcases projects I've been fortunate to produce, or production manage. In Vancouver this was mostly commercials. Today I help create over a hundred videos a month for dozens of websites and brands at my current position with Future plc, a multi-media company.
My "other work" page showcases other interests I have - my current research topic is the development of my ALIVE model.
Please don't hesitate to reach out about anything on this website.