IN MIND (2021) 
What if mental illnesses were really psychic parasites?
When exposed to trauma, the mind is susceptible to contamination no differently than an untreated cut. Without proper treatment, whether therapy or anti-septic, unwanted things will enter. Things unknown to science until recently. 
A now declassified research paper hypothesizes that each mental pathology is actually caused by the infection of a trans-dimensional parasite. A "mind melder" that provokes the symptoms classically diagnosed as a mental health problem.
By putting a face (an ugly face) on mental illnesses, they become more real. Understanding the importance of treating them while unwrapping the taboo of their existence is crucial for a healthy society.
An epidemic of child deaths plague the small city of Sheerbrook. Police investigators are beginning to doubt a serial killer is on the loose, and rather believe something more sinister lurks in the night. Something unexplainable by traditional methods of investigation.
Sierra Hexton is elated when she finds out her hero, Maya Malison Ph.D, has been recruited by those same authorities to help on the case. As a precocious "paranormal psychologist", she passes a very unconventional test, and becomes Dr. Malison's assistant.
Together, with the help of a local policeman, they untangle clues and discover the common source of trauma that affected all the children who've perished.....and the thing that's behind it all.
Josh Havelka - Creator
A commercial producer by day and artistic craftsman by night (e.g. writing & scoring). His short films have been positively recognized everywhere from Shorts.tv; to the Leo Awards; to the Sapporo Int'l Shorts Festival, to his parents' living room.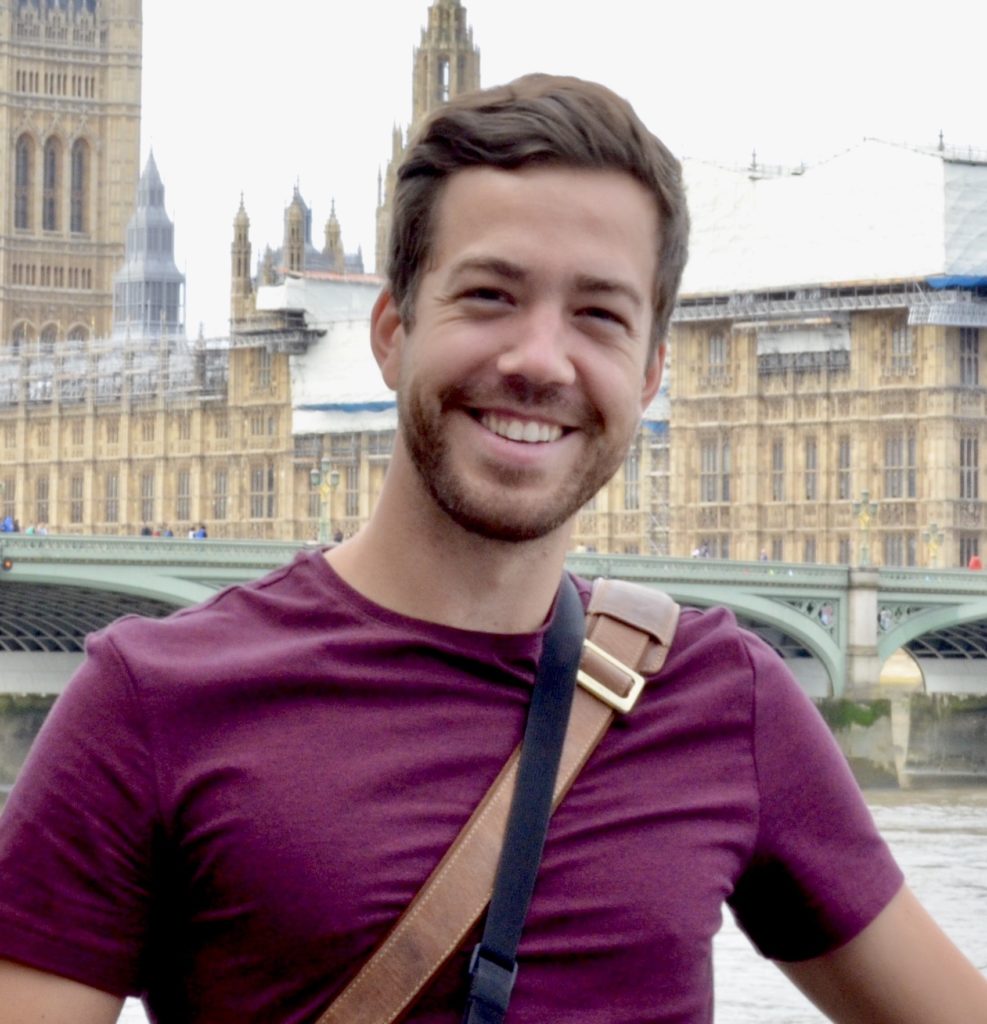 Cara Bain - Creature Designer
Cara has been an art instructor since 2016, teaching and inspiring adults, teens, and children to build a solid foundation of technique and express their creative ideas. She has a Bachelor's Degree in Visual Communication, and 14 years of experience in fine arts including numerous exhibitions in greater Vancouver.